Ryan has a Master's Degree in Exercise Physiology with over 20 years of experience in the fitness business.
Customized
Personal Training Company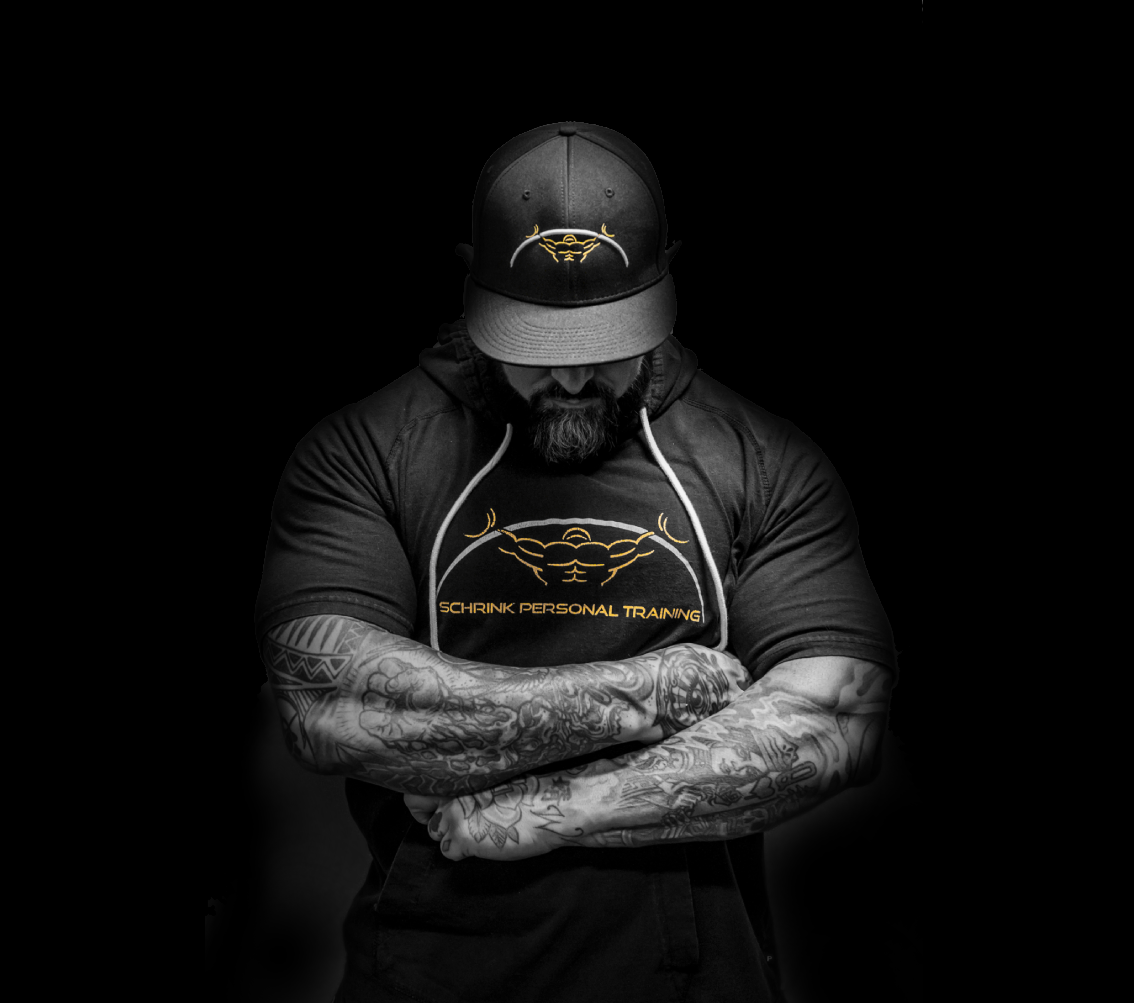 Ask Yourself These Questions
If you answered yes to any of these questions, you are in the right place!
Ryan and his trainers
will help you
Schrink Personal Training, LLC can help you to break the mold of boring exercise programs by providing you with all of the tools you need for success!